Code Libraries: Vector Graphics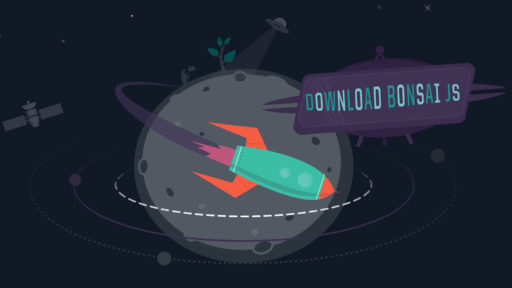 A lightweight graphics library with an intuitive graphics API and an SVG renderer.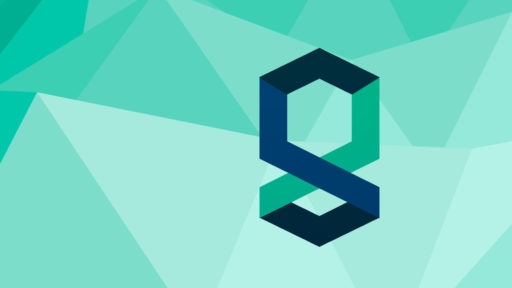 SVG is an excellent way to create interactive, resolution-independent vector graphics that will look great on any size screen. Snap.svg makes working with your SVG assets as easy as jQuery makes working with the DOM.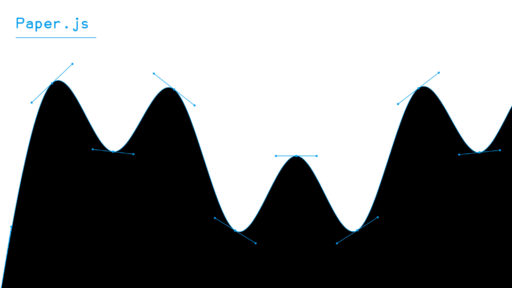 The Swiss Army Knife of Vector Graphics Scripting – Scriptographer ported to JavaScript and the browser, using HTML5 Canvas.