Code Libraries: Gestures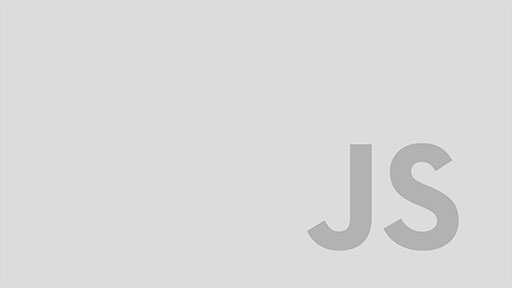 A gesture detection library for the modern web that provides six completely customizable standard gestures.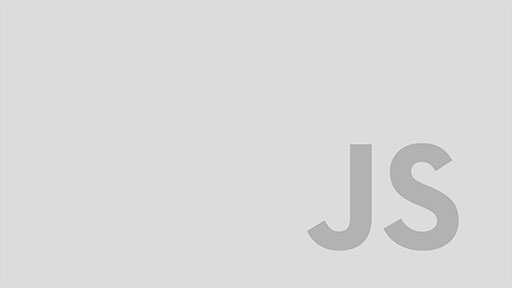 Hammer is an open-source library that recognizes touch-based and mouse-based gestures. By default it adds a set of tap, doubletap, press, pan, swipe, pinch and rotate gestures. It is also possible to add custom gestures.