Code Libraries: Data Visualisation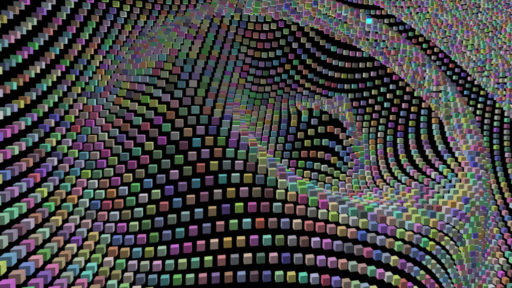 luma.gl provides efficient and easy-to-use WebGL2-based building blocks enabling high-performance GPU-based data visualizations and computations on your browser.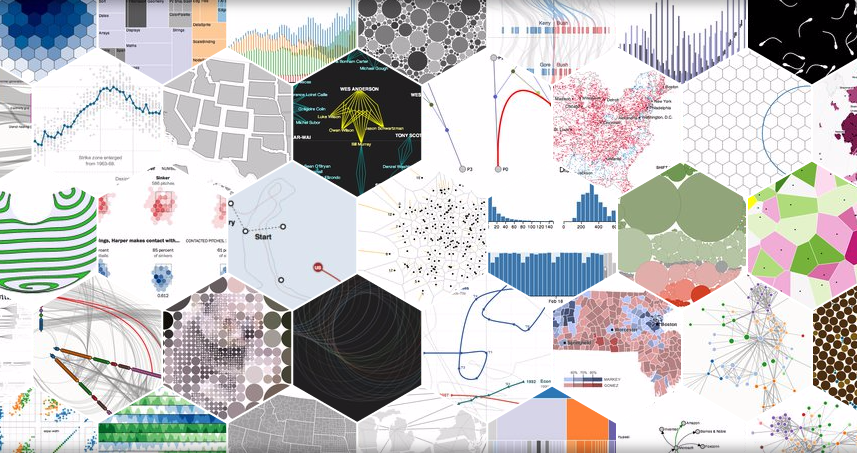 D3.js is a library for manipulating documents based on data. D3 helps you bring data to life using HTML, SVG, and CSS. It combines powerful visualization components and a data-driven approach to DOM manipulation.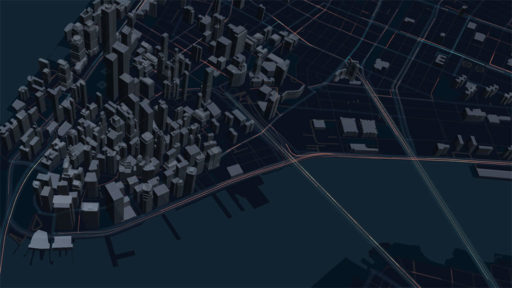 Deck.gl is a WebGL-powered framework for visual exploratory data analysis of large datasets. It provides tested, highly performant layers for data visualization, such as scatterplots, arcs, geometries defined in GeoJSON, etc…